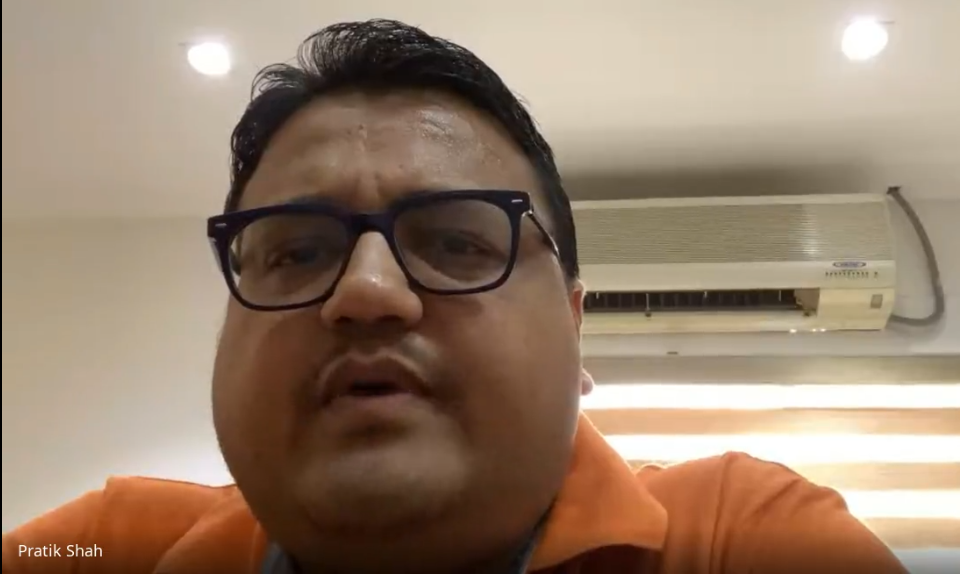 CARE Business School organised the 31st edition of Startup Trichy online event on 01.04.2021. The Chief Guest Mr. Pratik Shah, Founder and CEO, Specsmakers Optician shared his entrepreneurial journey.
During his speech, Mr. Pratik Shah gave some real time life lessons to be followed by the startup ceo's and aspiring entrepreneurs. He insisted on the cool and calm positive approach will help the entrepreneurs to grow. A fearless attitude will help the startups grow at a faster pace. All his messages are very practical and will be a great learning for the participants.
The learning outcome of the session would be:
Investment on education specially on MBA program is a long-term strategy and will definitely bear fruits.

Keep it simple is his mantra on branding. Specsmakers – clarifies what the company is doing.

For entrepreneurs, keep the foundation deeper rather than wider. Focus on specific geographies and grow deeper.

Focus on Consumer needs and address that first. 

Never Worry about competitors.

A CEO should know when to enter and leave a business. Easiest thing is to start a new store but deciding to close it at the apt time without any emotional attachment helps to grow faster.

Angel investors are the lifeline for any startup. Take your time to build the business. No success is possible overnight.
The session had given a Clear Vision for the success of a Startup.