Angel investor, Residential Mentor
Naga Prakasam
Angel Investor,Residential Mentor NSRCEL,IIM-B
Nanda Kishore Rajanala
Ex. Walmart Director, BRM Chief Product Officer at ZopSmart
M.S.Sundara Rajan
Ex. Chairman and Managing Director,  Indian Bank
Rajeev Roy
Professor Entrepreneurship at XLRI Jamshedpur
Mathew Manimala
Xavier Institute of Management and Entrepreneurship
Visual Communication & Design
Contemporary Artist, illustrator & Animator.
Trotsky Marudhu
Alumnus, Madras College of Arts and Crafts.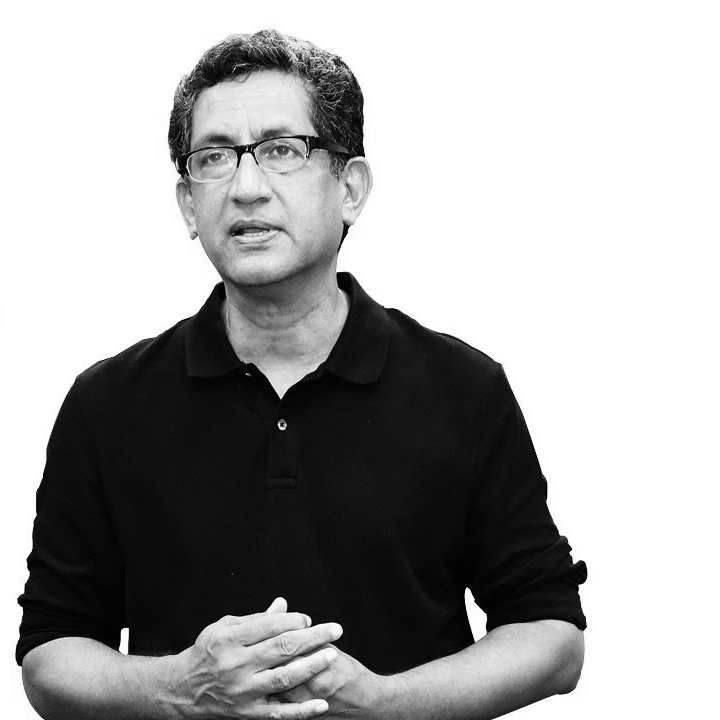 Architect, Animator and a Multi-faceted Designer.
Ajith Rao
Alumnus, CEPT, Ahmedabad.
Design Development and Automation
Sathyanarayana
Alumnus, NTTF India, Founder Polux Technologies – Design Development
= and Automation Process.
Design Head,Board Member NID
Sathyaseelan​
Alumnus, IIT Delhi. Design Head, Ashok Leyland Technical Centre,
Member, Advisory board, NID, Gandhi Nagar.
Contemporary Artist & Illustrator 
Mark Rathinaraj
Alumnus, College of Fine Arts, Kumbakonam.Credited with several solo shows in India and Abroad.
Amaran​
Alumnus, N.I.T Trichy. Art Director, Production Designer and Cinematographer Tamil Flim Industry.