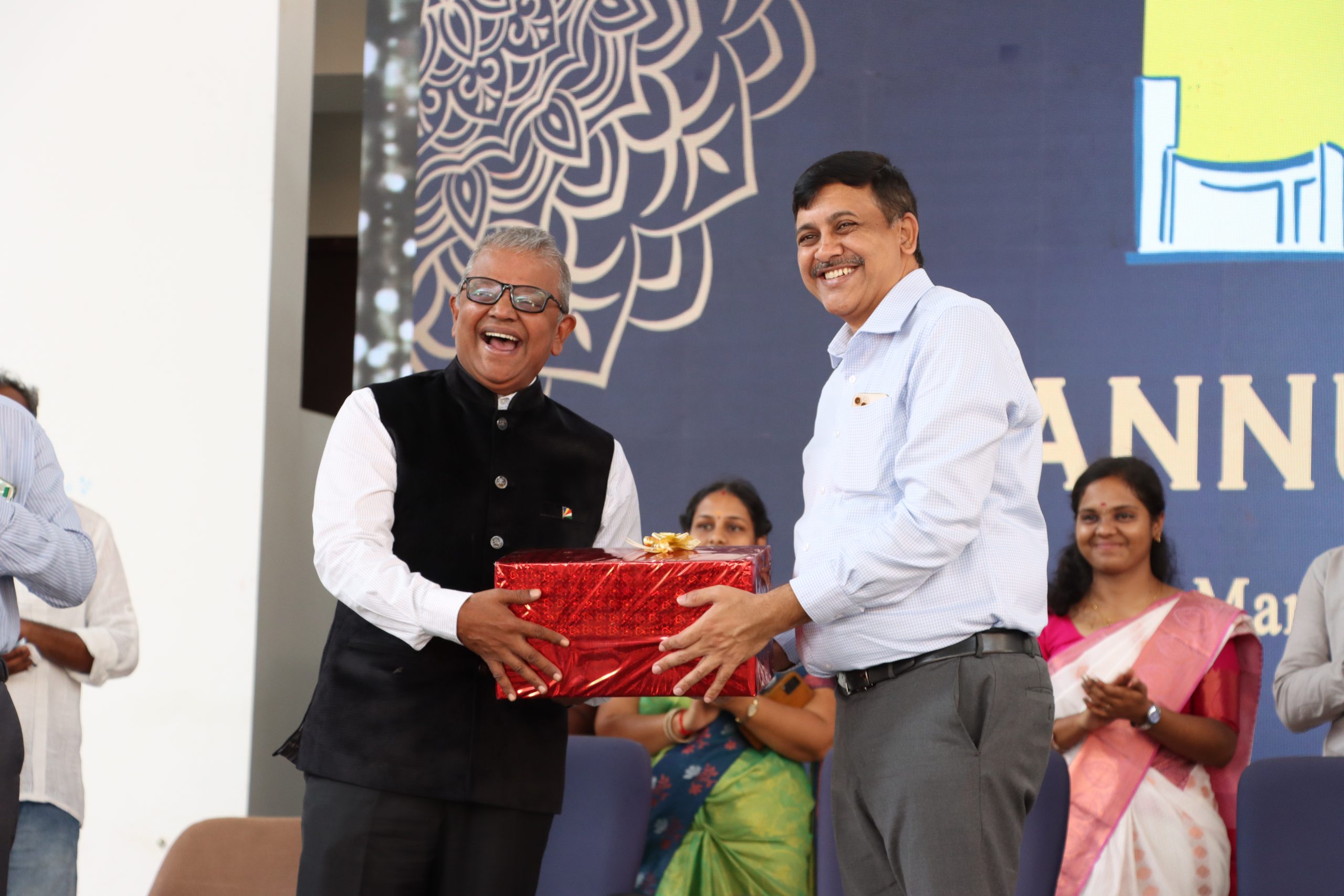 Annual Day Celebration, article published in Urimai Kural on 1st April, 2023.
CARE College of Arts and Science- NSS Wing-participation in Somarasampettai, got published in 09/01/2023, Malai Malar.
A 6-day workshop was organized for the students of Interior Design at CARE college of Arts and science. The workshop was mentored by Architect Kumaresan Muthukumar from Pondicherry. He learnt his skills from the master of woodworking, Aurovillan Kenji. The workshop was held from 13/2/2022 to 18/2/2022.
Published on The Hindu.
CARE College of Arts & Scinece inaugurated "CARE Centre for Career Development" for Under Graduate studenst on 23 October, 2021 at 11:00am. Ms. S.Srinidhi, Senior Analyst, Talent & Acquisition Team, Capgemini, graced the occasion. She motivated the students on "How to prepare for a Career" and shared key tips in  recruitment process. She has emphasized the important of soft skills.
Published on Dinamalar 25-10-2021
CARE College of Arts and Science is Organised Inaugural Function for First year UG Programs on 29 September 2021 at11:00am. Dr.D. Sugumar, Principal, CARE College of Arts and Science delivered Welcome Address. Mr. Rajeev Roy, CEO, XCEED, Professor, Entrepreneur, acted as Chief Guest. He spoke about the significance of entrepreneurship in National Development. Mr. B. Prative Chend, CEO, CARE Group of Institutions delivered the Presidential Address.
Published on Dinamani 29-09-2021