Students have various facilities offered to keep their life on campus vibrant.
The college takes pride in offering its students a massive indoor stadium and a gallery for spectators. The stadium can house 4 indoor basketball courts. In addition the college provides 2 tennis courts, 2 volleyball courts, and a football ground. CARE emphasizes the importance of sports and considers them as an integral part of the curriculum.
CARE provides its students, staff and faculty with an amazing café experience in the college campus cafeteria. The cafeteria is not just a food joint but a place to relax, interact, rejuvenate and take refuge from the daily hectic schedule in an idyllic setting around the lake and central waterbody.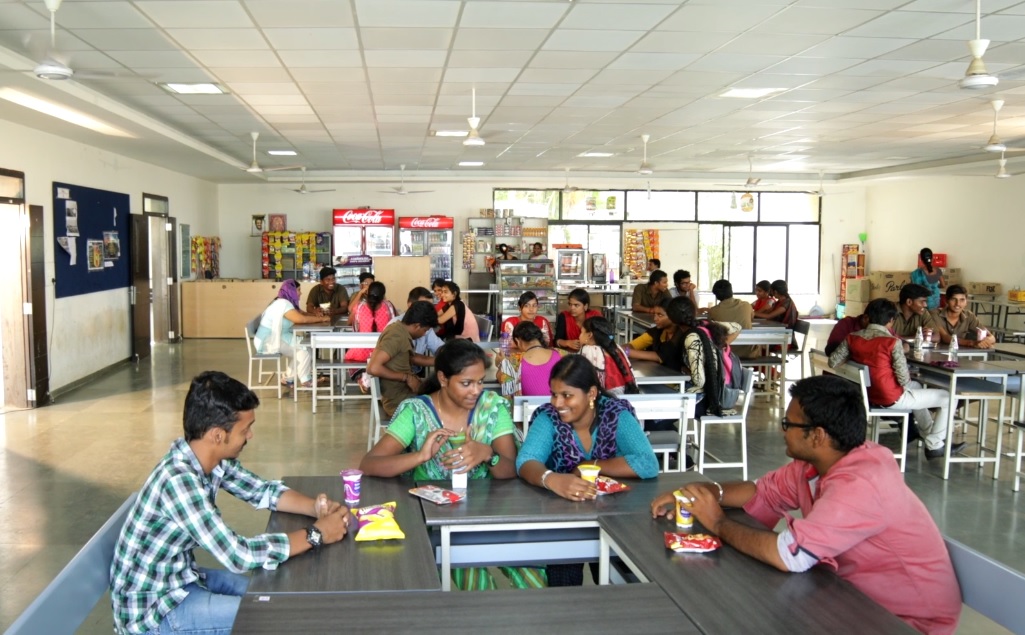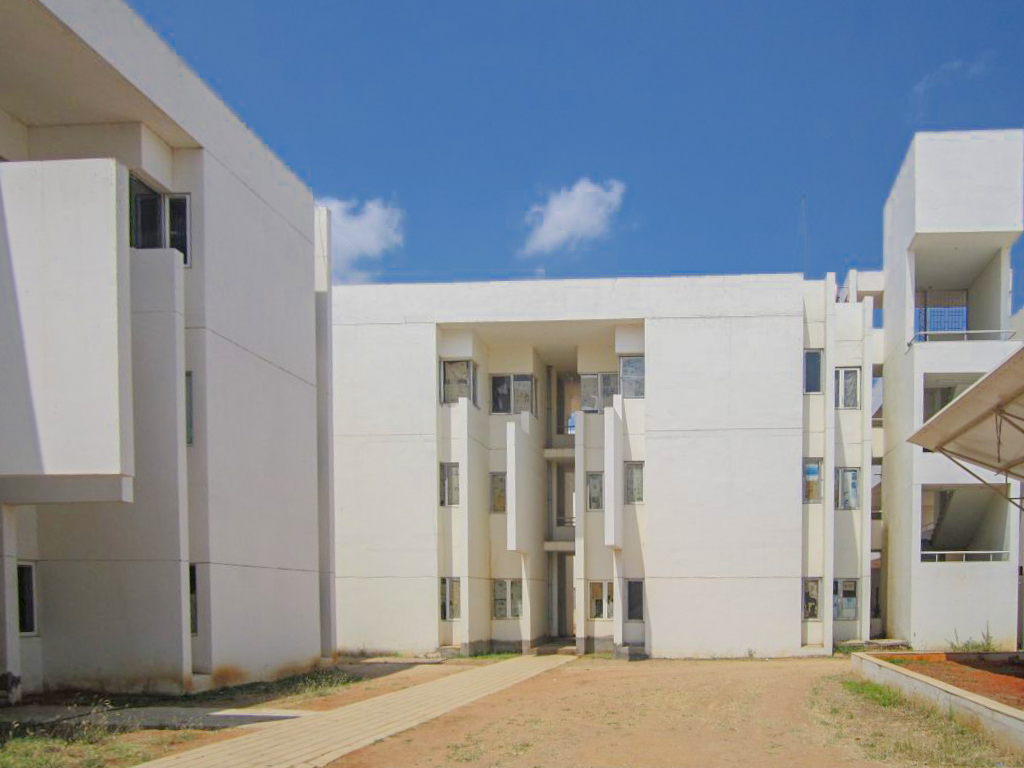 The college offers separate hostels for boys and girls. The rooms are well furnished and spacious. Situated within the campus, it offers sports and other recreational facilities within its premises for a healthy body and mind. The ambience  is one of comraderies and  the spaces are well maintained and safe.
The 16 buses are plying in various routes for students and staff to commute from college to different places of 45 km radius covering Lalkudi, Thogaimalai, Keeranur, Manaparai and Thiruverumbur.