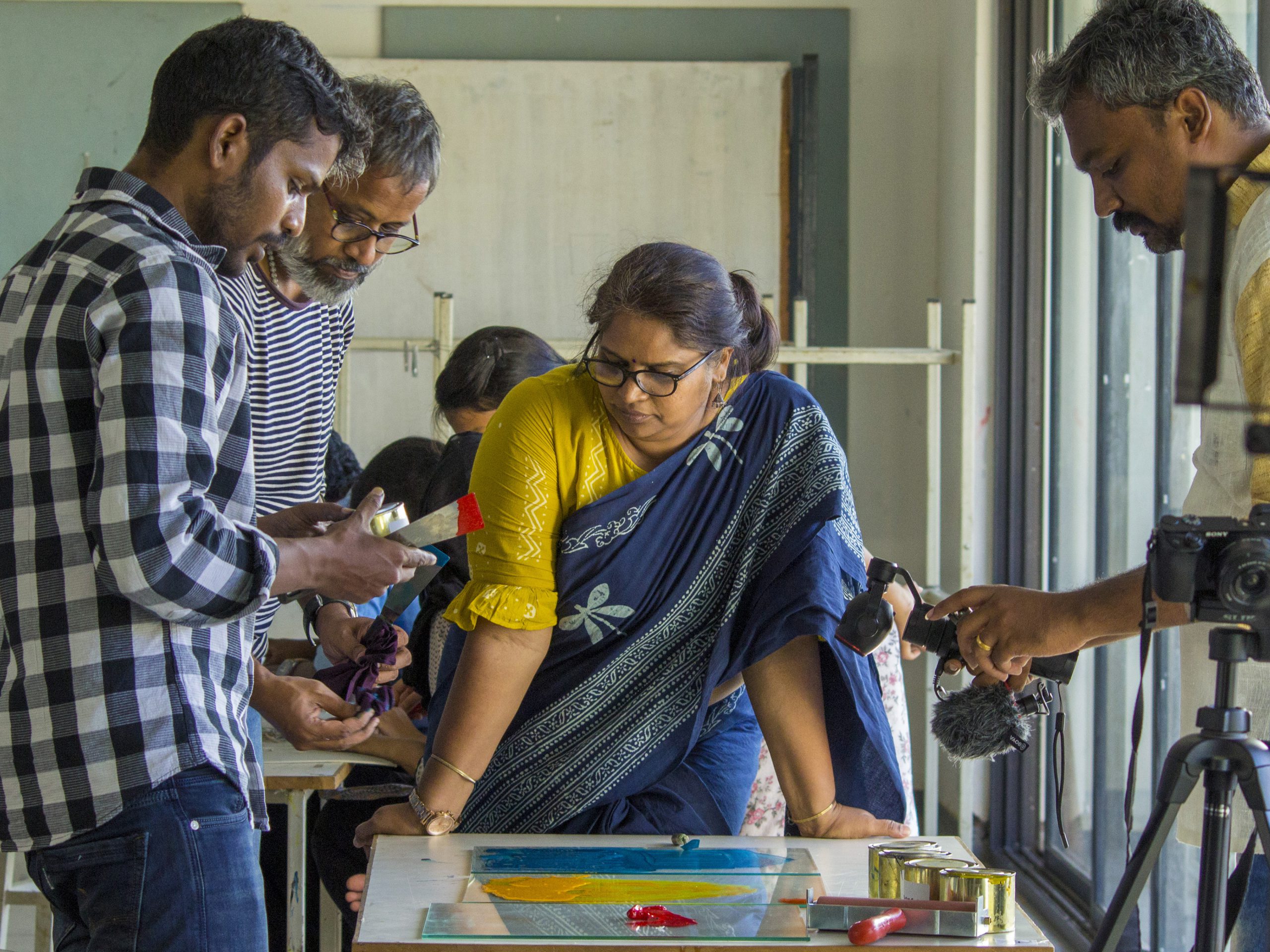 Overview
Interior designers are people who work in close proximity with
architects. They help in planning out the layout of an establishment
which can be a house, office or any other commercial complex in
such a manner that the area at hand is utilised in the best possible
way. An interior designer is an artist who works with clients to
decorate interior spaces. Interior designers are educated in the field
of design and are trained artists who understand textiles, fabrics,
patterns, color theory, trends, styles, and aesthetics. A person who works as an interior designer may work in commercial or residential settings to create beautiful, unified interiors.
Specializations
Design Principles
Daylighting
Colour Theory and Management
Applied Arts
Exhibition and Spatial Design
Employment Opportunity
Interior and spatial designer
Exhibition designer
Production designer, theatre/TV/film
Visual merchandiser
Furniture designer
Graphic designer
Product designer
Stylist
Textile designer