Inaugural school students Photography Competition- 2021
About the Event
About the Event – CARE Department of Visual Communication shall be organising this Annual event, every June. Such premier photography competitions create opportunities for aspiring young photographers to exhibit their skills to the world. They get to understand the nuances of visual language & the world of photography from the industry practitioners.
Theme of the contest
Nature/Abstract
People/Street Life
Phone photography
Jurors for the Contest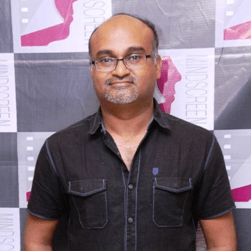 Mr. Shanmugasundaram ('96' Movie)
Artist, Cinematographer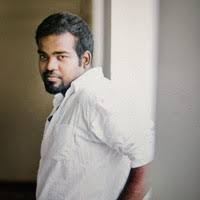 Mr. Mani Maran
Fashion Photographer, Creative Director, Film maker
NID Alumni
To Submit Your Photograph – Click Here
Note: Please read the Guidelines given below before submission.
Contest Guidelines:
Photography completions strictly open for class 9th to 12th Students from Tamil Nadu only.
The Photographs can be taken with any Camera, i.e DSLR, Digital Camera or Phone Cameras, for the first two categories – Nature/Abstract and People/Street life.
Third Category is exclusive for Phone camera photography though, Photographs taken in any other cameras, will not be considered for this category.
Photographs should be minimum 1MB in Size. Preferably resolution, as taken.
Photo enhancements is allowed, but your are not allowed to manipulate the content
Best Photos will be selected on the basis of their Composition and subject.
The entries should not have won any prize, in any contest before the event.
Two Winners and Three special mentions from each category will be announced by the end of July. Prize & Certificates will be dispatched.
Everyone entering into the contest should be a Bonafide student of a registered school within Tamil Nadu
Jurors decision will be final, in case of any dispute over the winning entries.
For any further queries, please contact us
Follow contest updates through
Entries not following the guideline will not be considered?
All entries should be submitted in the above submission link on or before 25/07/2021 along with the following details:
Name
School name
Class
Reg. No
Phone Number
Camera make
Description of when the photo was taken.