The Programme
We hope to nurture and equip the young minds; we aspire to create a sustainable built environment; a habitat that responds to climate, context and changing needs of society.
Go to AT CARE
AT CARE
Enabling creativity and imagination from the Environment
About Us
Offering wholistic and multidisciplinary approach to education.
The C.A.R.E. (Centre for Applied Research and Education) School of Architecture intends to serve as a platform, connecting academia and industry. We believe that the practice of Architecture about the process of understanding, above aesthetics and visually pleasing edifices. The discernment is about 'The Environment and the People'. School takes a wholistic and interdisciplinary approach to education. We aim to cultivate creative thinking capabilities with scientific temper, contextual sensitivity, strong social connect and empathy. Our campus is designed by the renowned Architect Sanjay Mohe. The backdrop proves to be an excellent setting to learn architecture. The healthy faculty development programme at C.A.R.E, assists us to sustain a continuous dialogue towards an effective curriculum. Besides, we can boast an experienced advisory committee, with eminent practicing architects and academicians.
CARE SCHOOL OF ARCHITECTURE
National Award for Excellence in Architectural Thesis 2020-21
Manifesto
The figures that matter: Ideal staff student ratio of 1:10 Student intake per year limited to 80 These figures gain importance in the light of the demands that the architectural education /course poses where Teachers act more as facilitators and mentors than as mere tutors and are in one to one contact with the students.
recent activity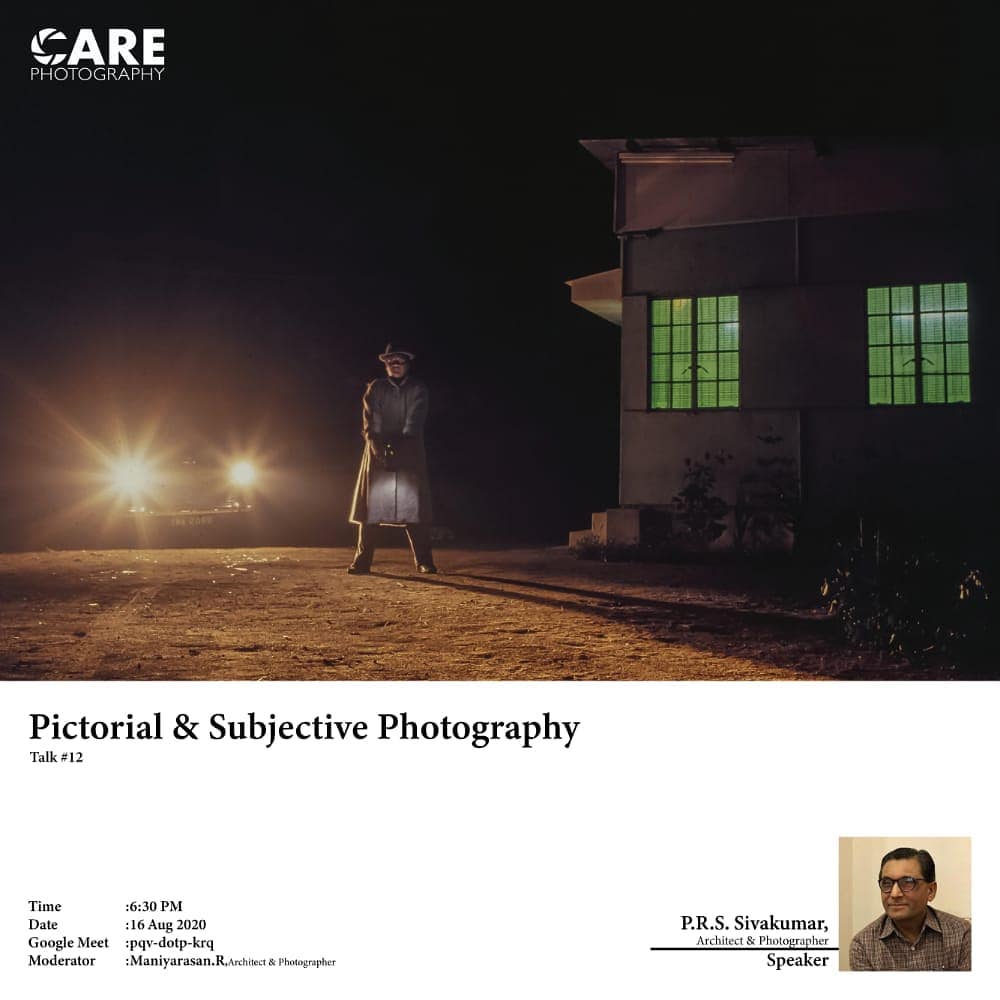 Previous Next We invite your presence for the inspiring and interactive session with P.R.S. Sivakumar. On this session speaker will be sharing his journey , and his experience. Speaker : P.R.S. Sivakumar Architect & Interior Architect About the Speaker: Graduated from School of Architecture & Planning, University of Madras in 1978 with Unviersity Award for Read more about Pictorial and Subjective Photography – CARE Photography Club[…]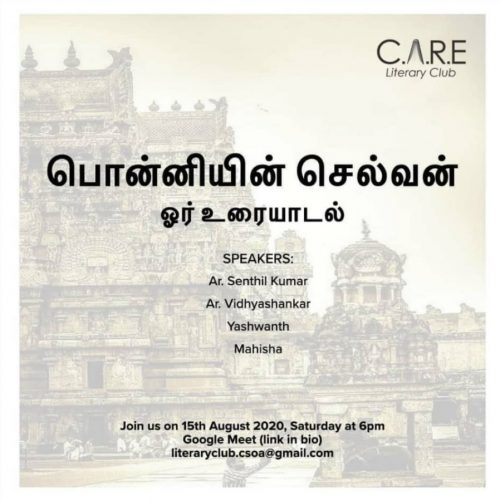 Previous Next Join us on our upcoming session with Ar.Senthil Kumar, Ar.Vidhyashankar, Yashwanth and Mahisha on 25th July at 6 pm!
Previous
Next