The Programme
We hope to nurture and equip the young minds; we aspire to create a sustainable built environment; a habitat that responds to climate, context and changing needs of society.
Go to AT CARE
AT CARE
Enabling creativity and imagination from the Environment
About Us
Offering wholistic and multidisciplinary approach to education.
The C.A.R.E. (Centre for Applied Research and Education) School of Architecture intends to serve as a platform, connecting academia and industry. We believe that the practice of Architecture about the process of understanding, above aesthetics and visually pleasing edifices. The discernment is about 'The Environment and the People'. School takes a wholistic and interdisciplinary approach to education. We aim to cultivate creative thinking capabilities with scientific temper, contextual sensitivity, strong social connect and empathy. Our campus is designed by the renowned Architect Sanjay Mohe. The backdrop proves to be an excellent setting to learn architecture. The healthy faculty development programme at C.A.R.E, assists us to sustain a continuous dialogue towards an effective curriculum. Besides, we can boast an experienced advisory committee, with eminent practicing architects and academicians.
CARE SCHOOL OF ARCHITECTURE
Measured Drawing of Maratta Mandapam
Life @ CARE
Manifesto
The figures that matter: Ideal staff student ratio of 1:10 Student intake per year limited to 80 These figures gain importance in the light of the demands that the architectural education /course poses where Teachers act more as facilitators and mentors than as mere tutors and are in one to one contact with the students.
recent activity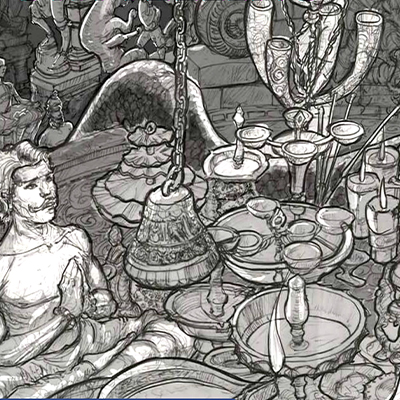 Workshop Instructor: Ar. Rajkumar Ramalingam & Ar. Navalavan Chezian Our students embarked on an incredible journey through time and space during the 5-day workshop on Visual Storytelling. From delving into the majestic tales of early Chola temples to translating those narratives into breathtaking artworks, every moment was a captivating exploration of creativity and history. Day Read more about Visual Storytelling[…]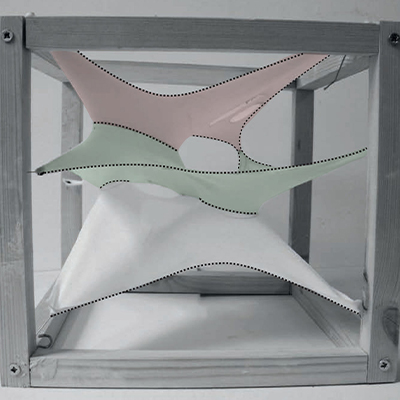 Workshop Instructor: Ar. Balaji Rajasekaran CAST Workshop explored casting as a technique and explored an operative design framework that synthesize the multiple formative forces of spaces. Physical forces acted as an agency of design, following the legacy of learning through making and thinking through hands. The workshop investigated the physical parameters as effective constraints in Read more about C.A.S.T[…]
Previous
Next