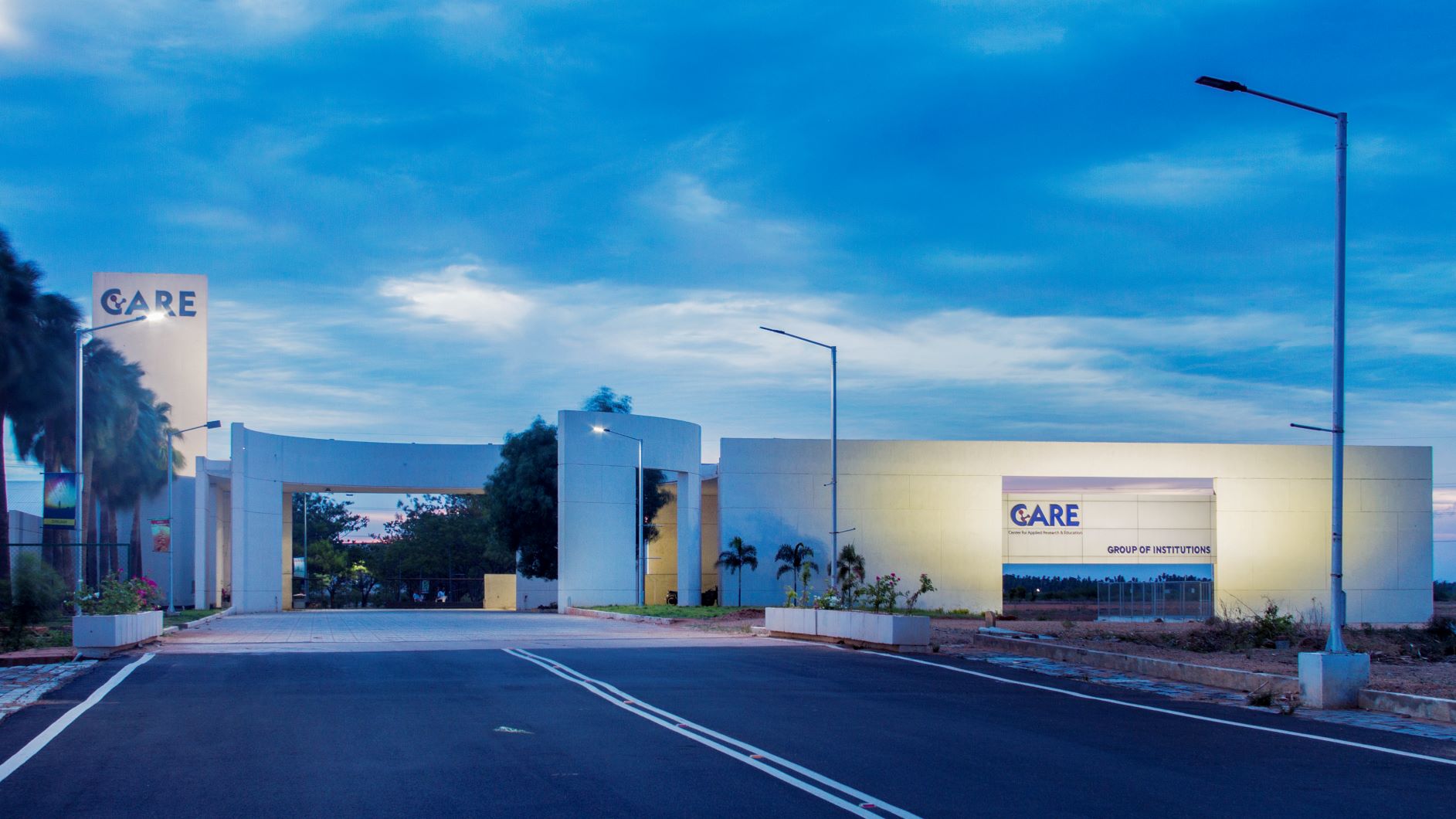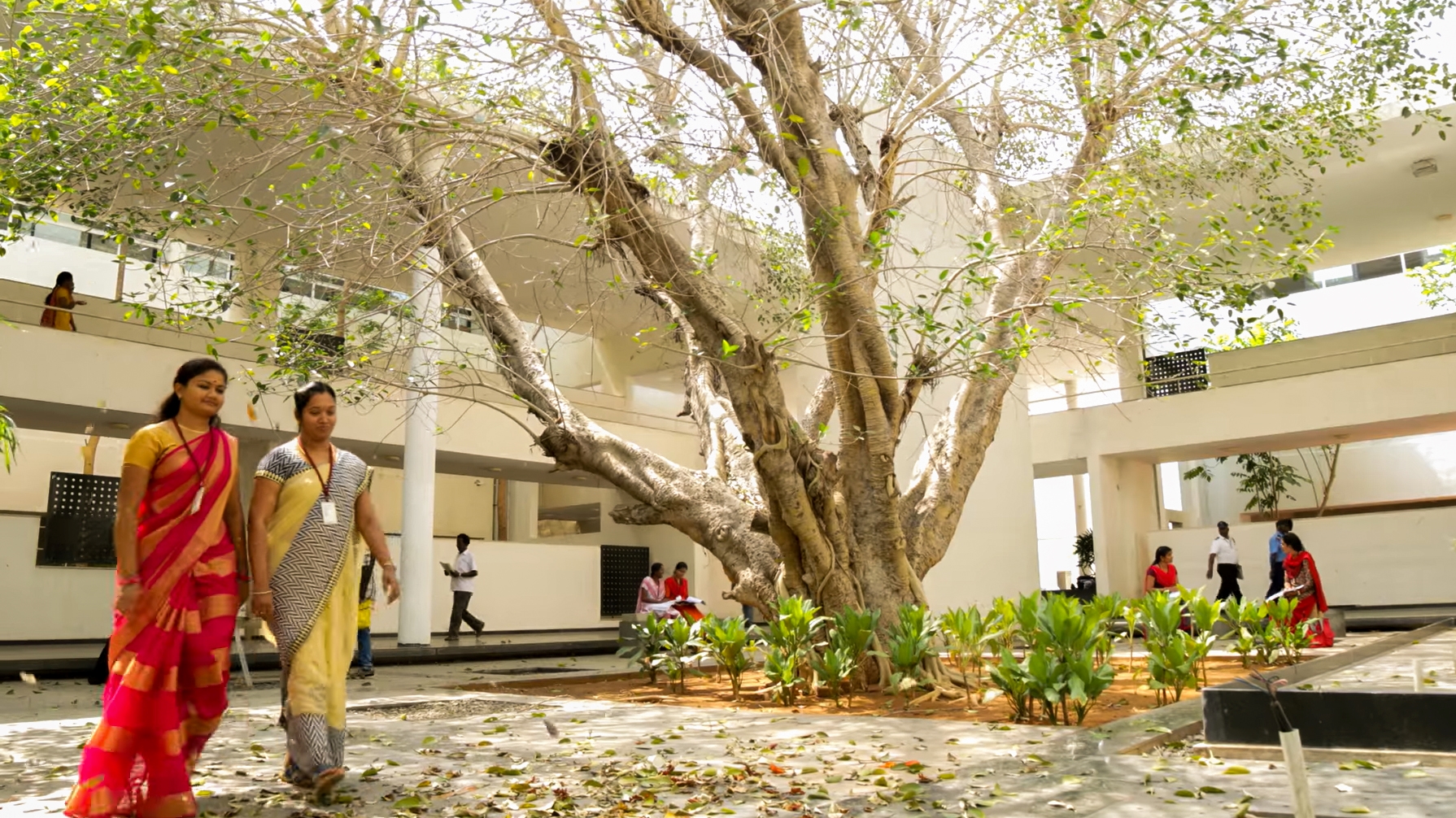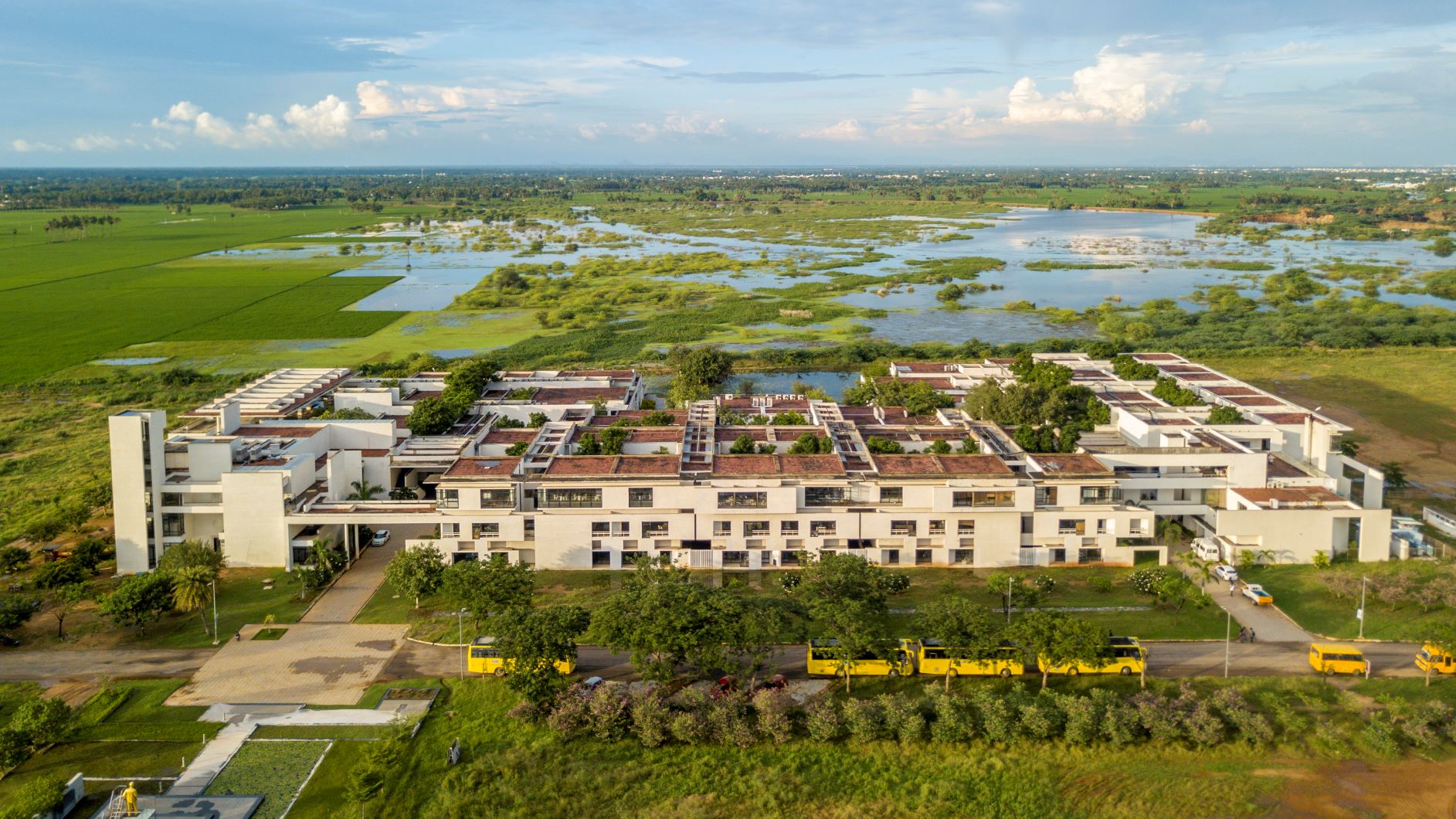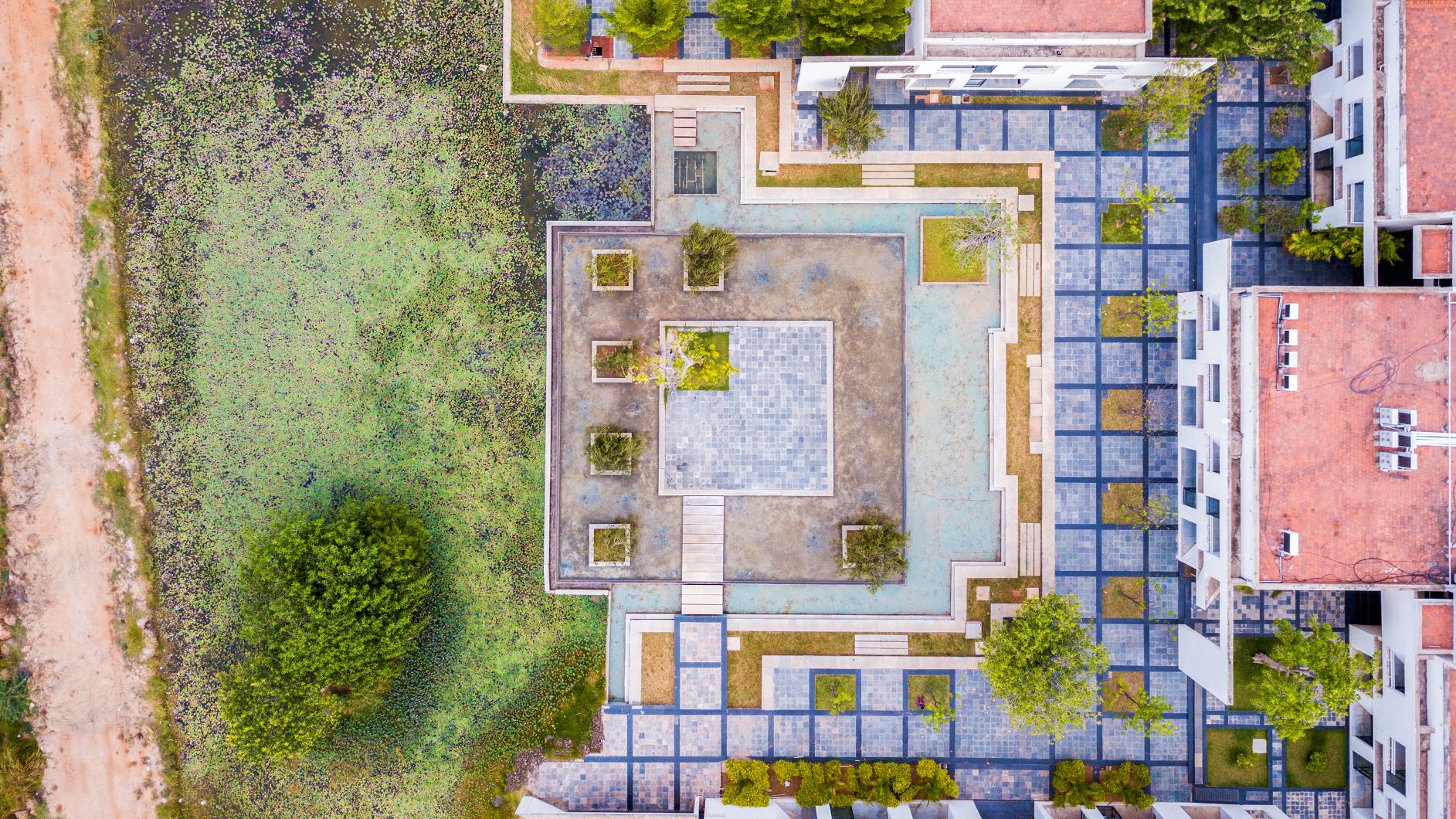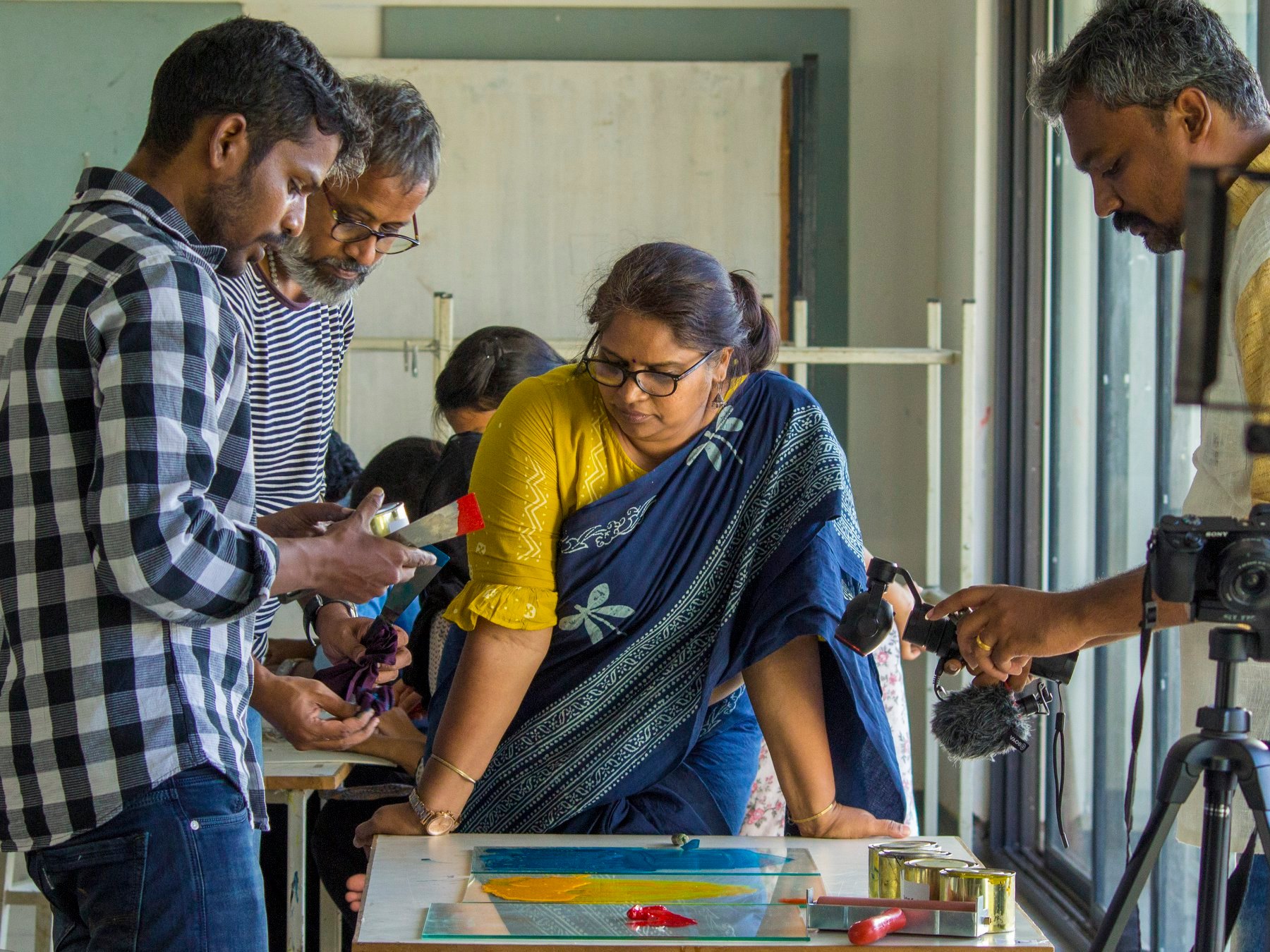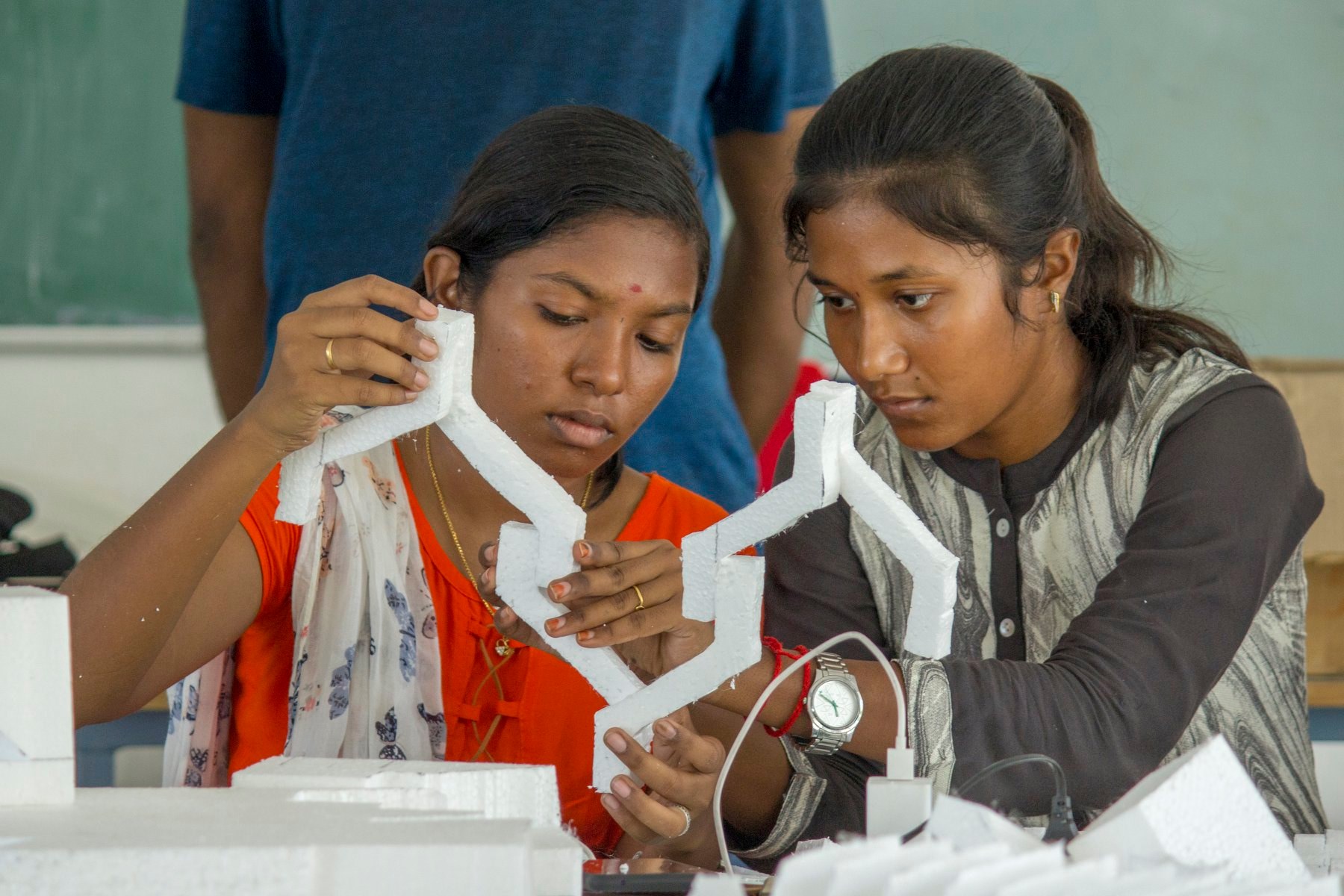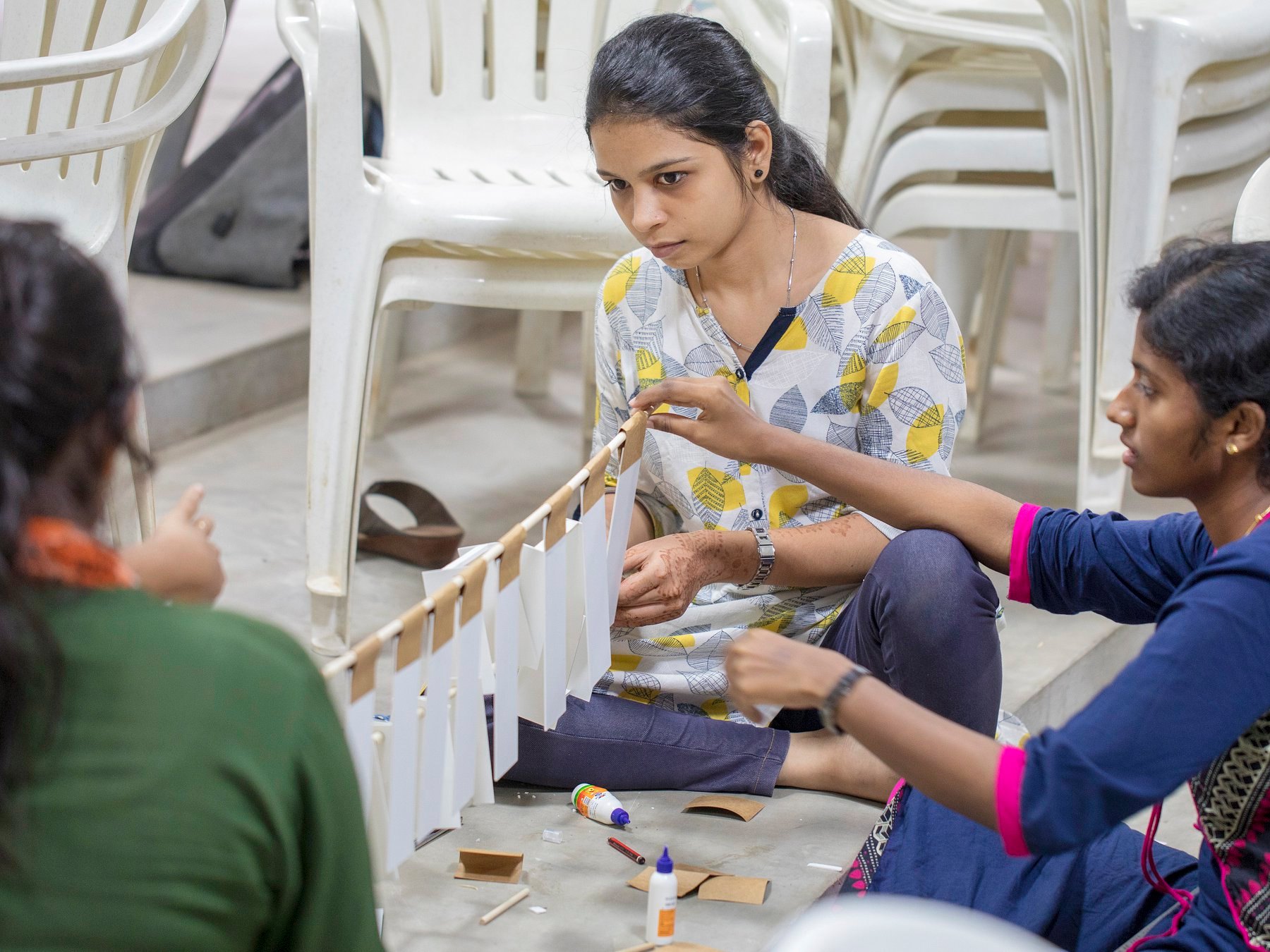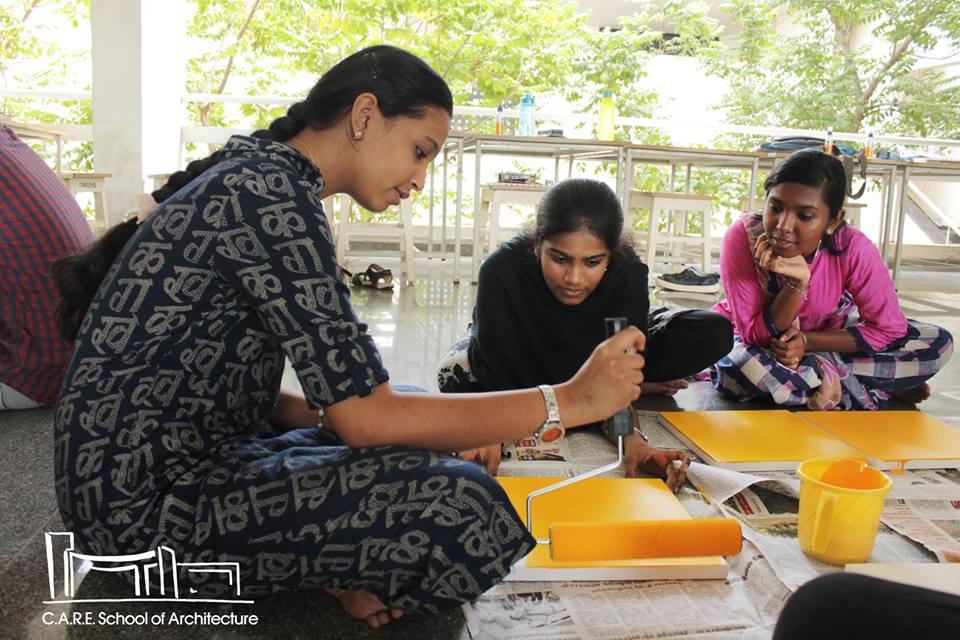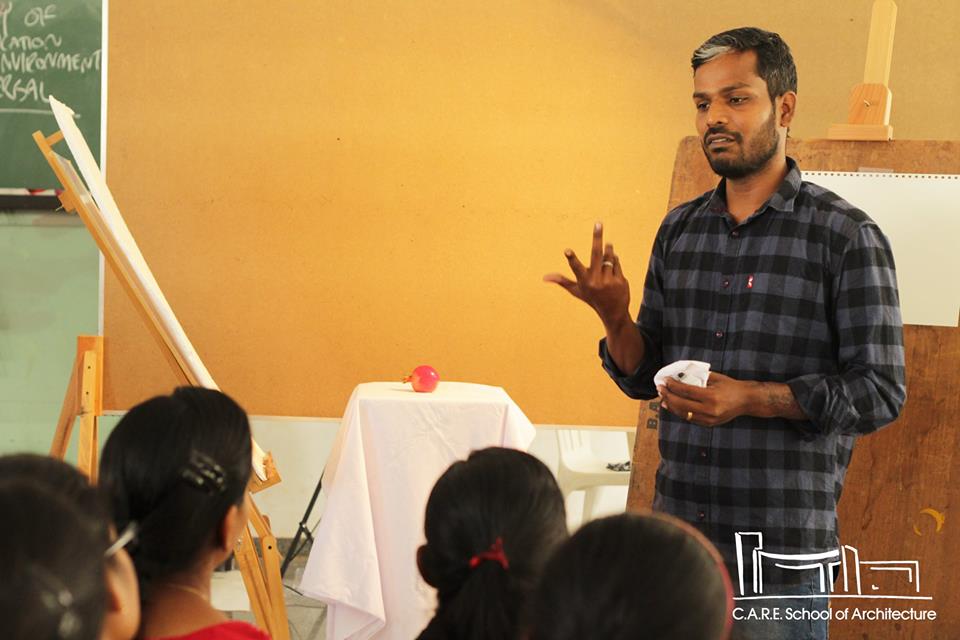 VISION
We will foster, equip and educate individuals to become discerning Guardians of Relevant Traditions and Critical Agents of Change.
MISSION
1. We will inculcate in students responsibility and responsiveness to Nature and Culture.
2. We aim to immerse ourselves in actively creating newer forms of Knowledge.
3. We will foster our intellectual ecology to Value Diversity and be Sensitive to individuality.

CENTER FOR APPLIED RESEARCH AND EDUCATION.
C.A.R.E .School of Architecture envisions a wholistic and interdisciplinary approach towards education. The School aims to inculcate in its pupil creative thinking capabilities, scientific temper, contextual sensitivity, strong social connect and a sense of empathy through a pedagogical approach based on understanding real time issues. We at the school believe that the practice of Architecture is above mere aesthetics and visually pleasing edifices but has more to do with "habitation" -people, culture and their environment. The school provides the right environment to learn Architecture and also serves as a platform that connects the academia with the profession.
Programme Educational Objectives

1. We aim to create professionals who aspire to create a sustainable built environment with a social conscience and environmental sensibility and respond to societal changes.
2. Graduates are aimed to be empowered through a holistic and interdisciplinary approach to education.
3. We aim to ensure industrial connections and keep abreast of technological advancements through our pedagogical methods.
4. C.A.R.E aims to be a virtuous sanctuary for personal development. We aspire to instil our graduates' learning process as a never-ending, rich activity of memory and imagination in their professional life.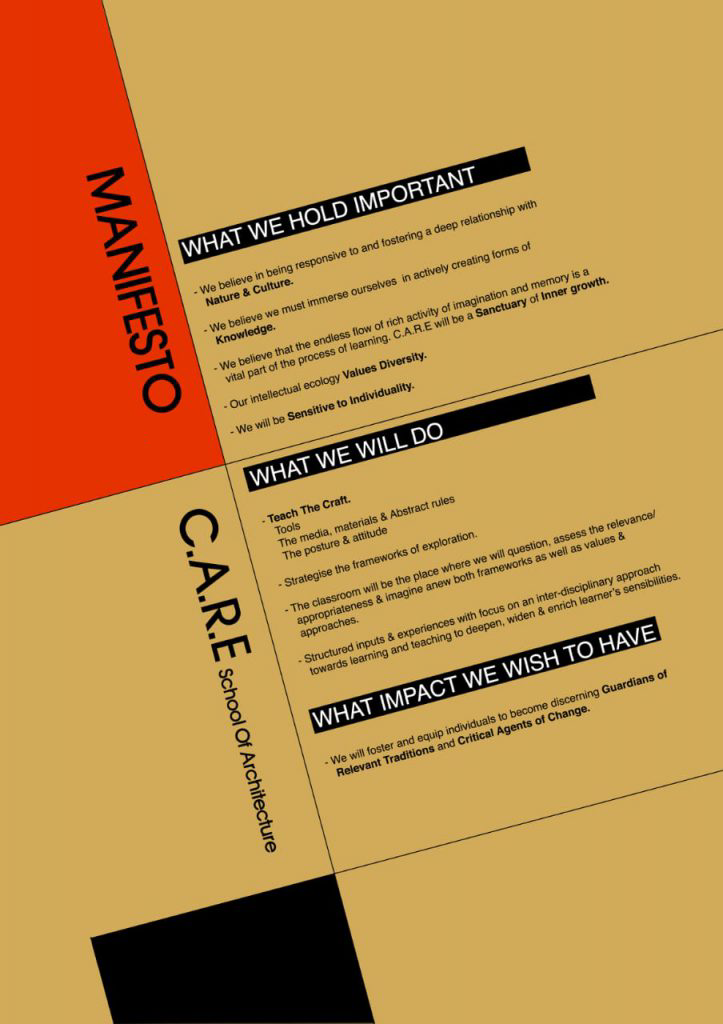 Manifesto
WHAT WE HOLD IMPORTANT 
We believe in being responsive to and fostering a deep relationship with Nature & Culture.
We believe we must immerse ourselves in actively creating forms of Knowledge. 
We believe that the endless flow of rich activity of imagination and memory is a vital part of the process of learning. C.A R.E will a Sanctuary of Inner growth.
Our intellectual ecology Values Diversity. 
We will be Sensitive to individuality.
WHAT WE WILL DO 
Teach The Craft. 

Tools

The media,materials & Abstract rules 

The posture & attitude

Strategise the frameworks of exploration.
The classroom will be the place where we will question, assess the relevance/ appropriateness & imagine anew both frameworks as well as values & approaches.
Structured inputs & experiences with focus on an inter-disciplinary approach towards learning and teaching to deepen, widen & enrich learner's sensibilities.
WHAT IMPACT WE WISH TO HAVE 
We will foster and equip individuals to become discerning Guardians of Relevant Traditions and Critical Agents of Change.