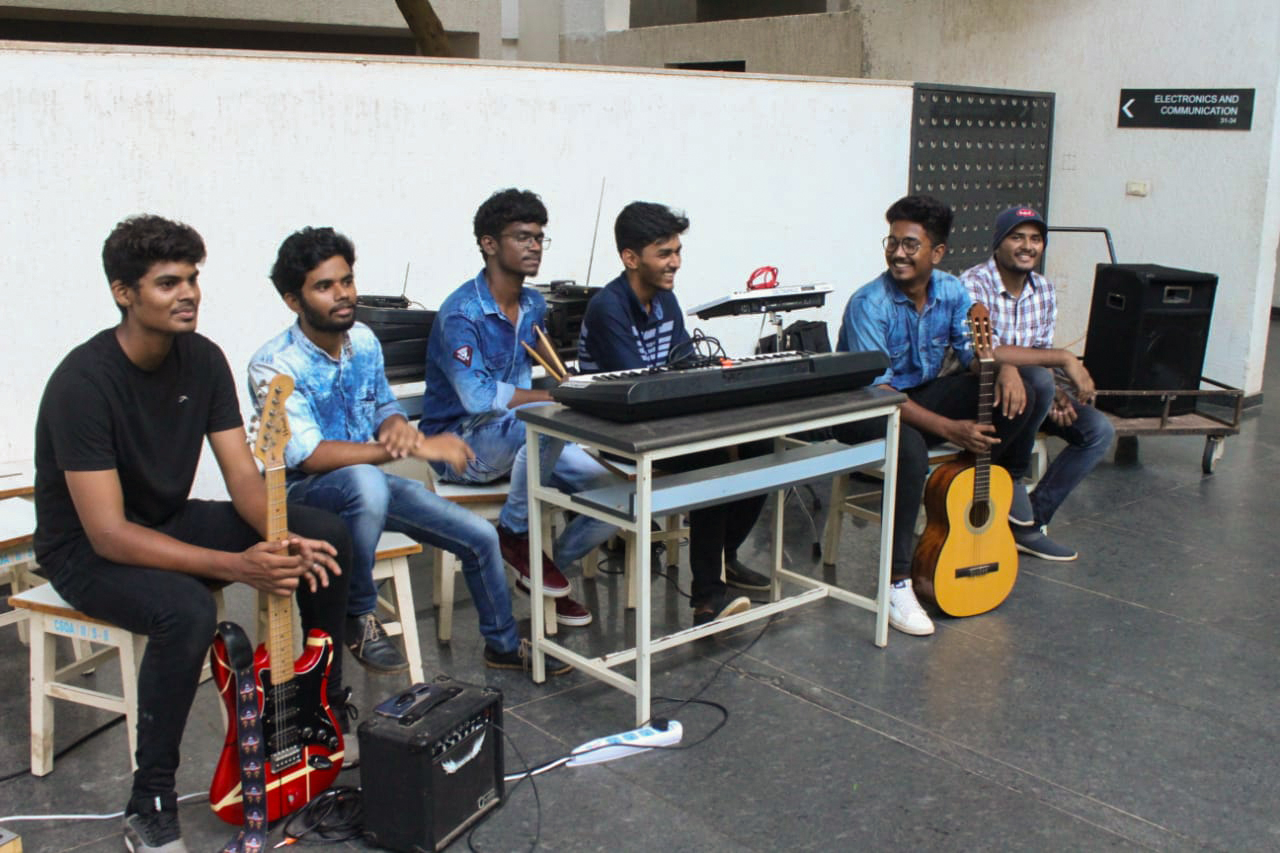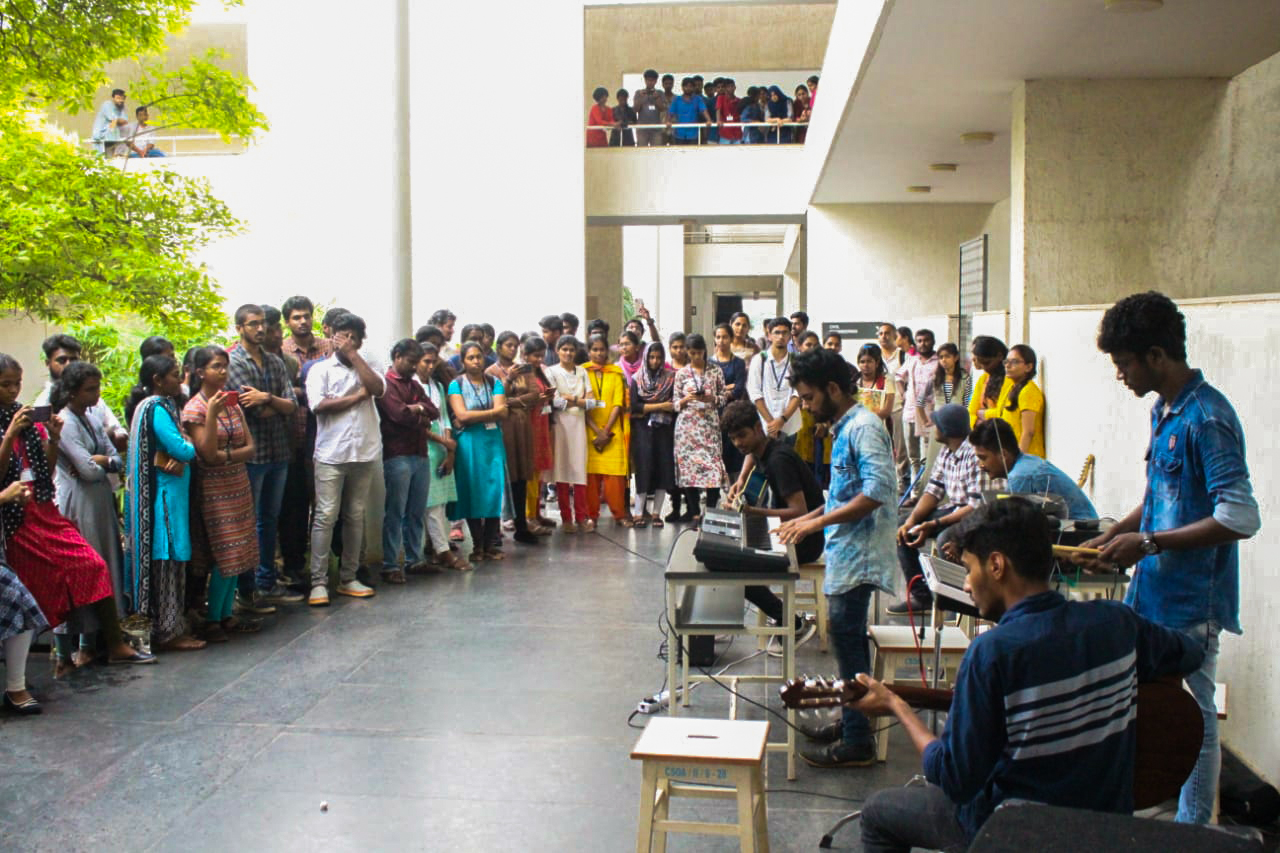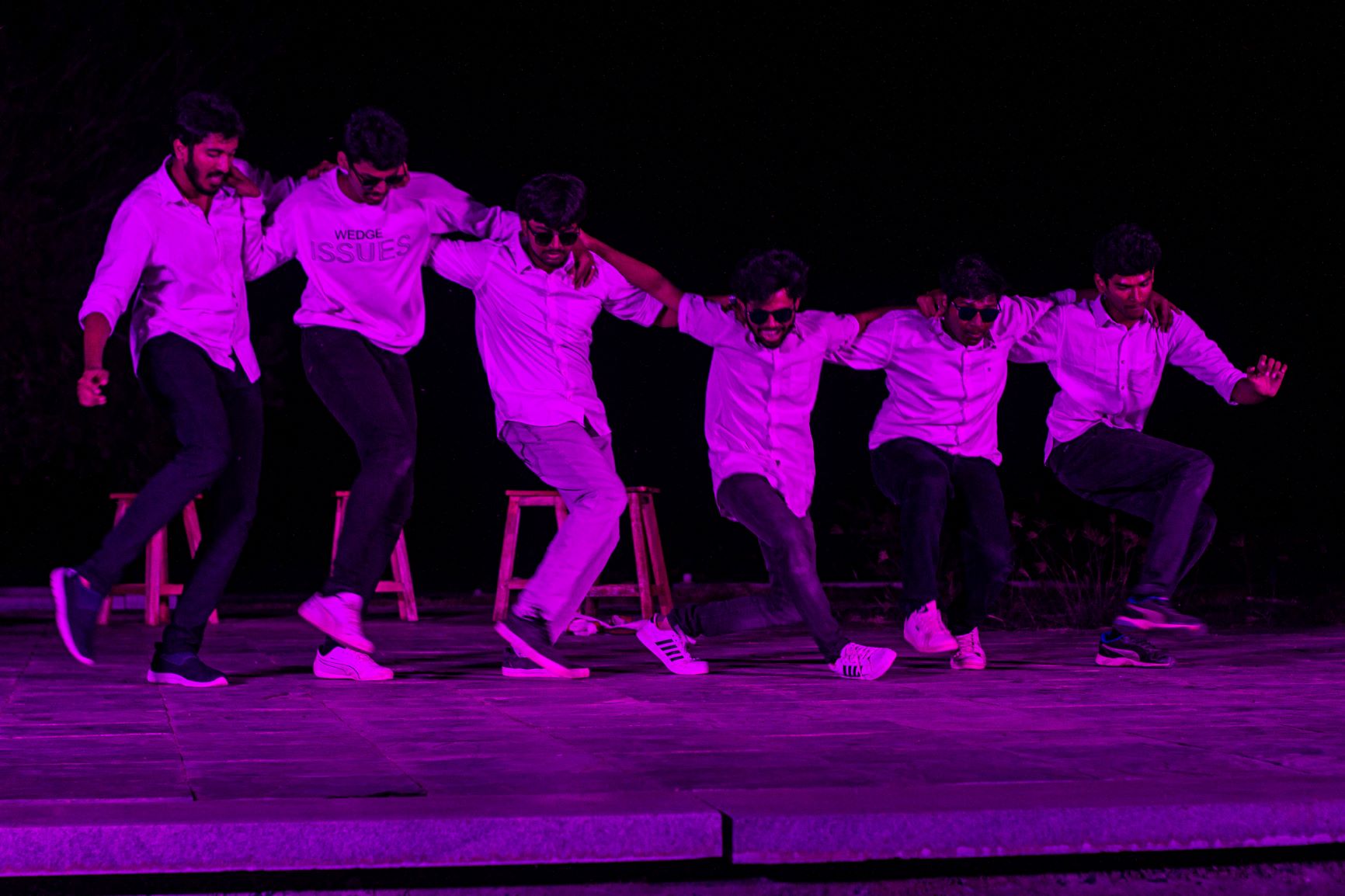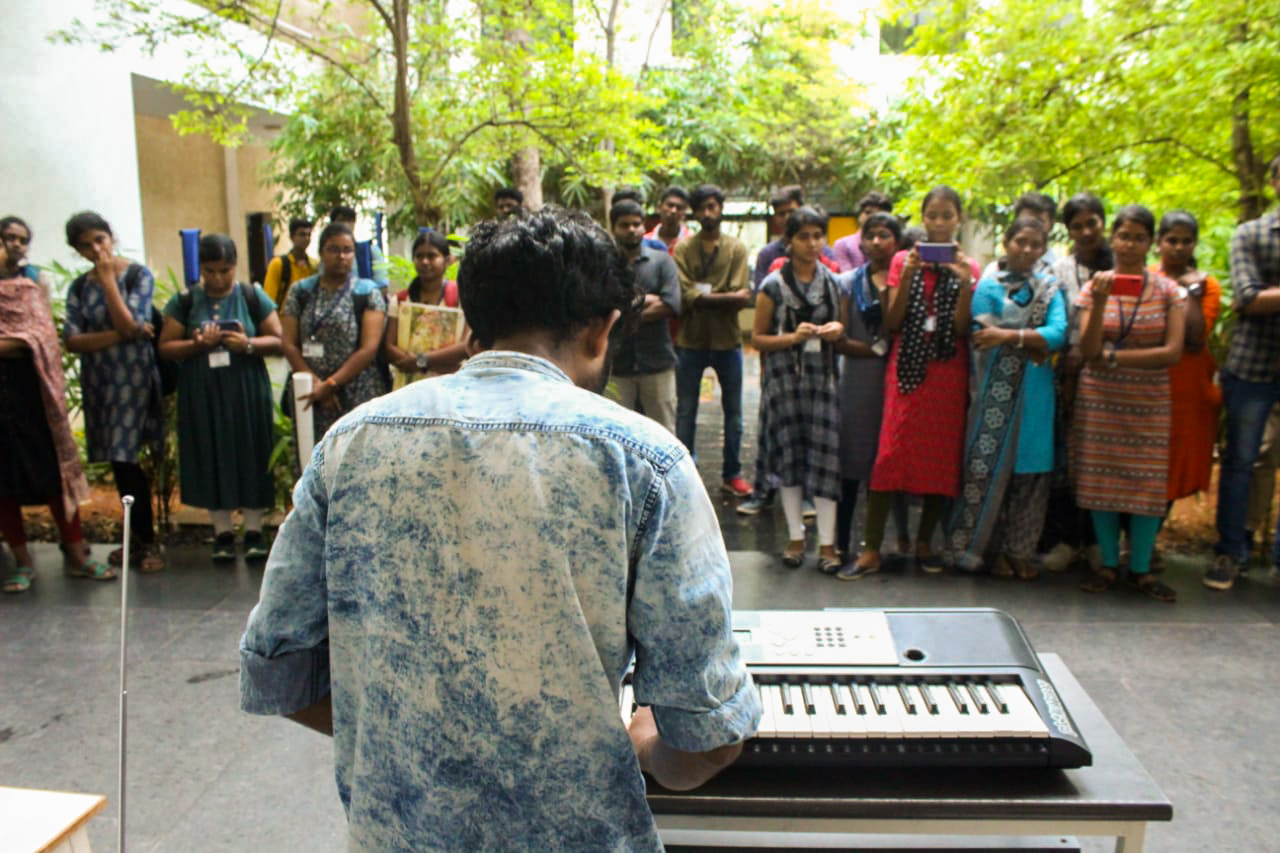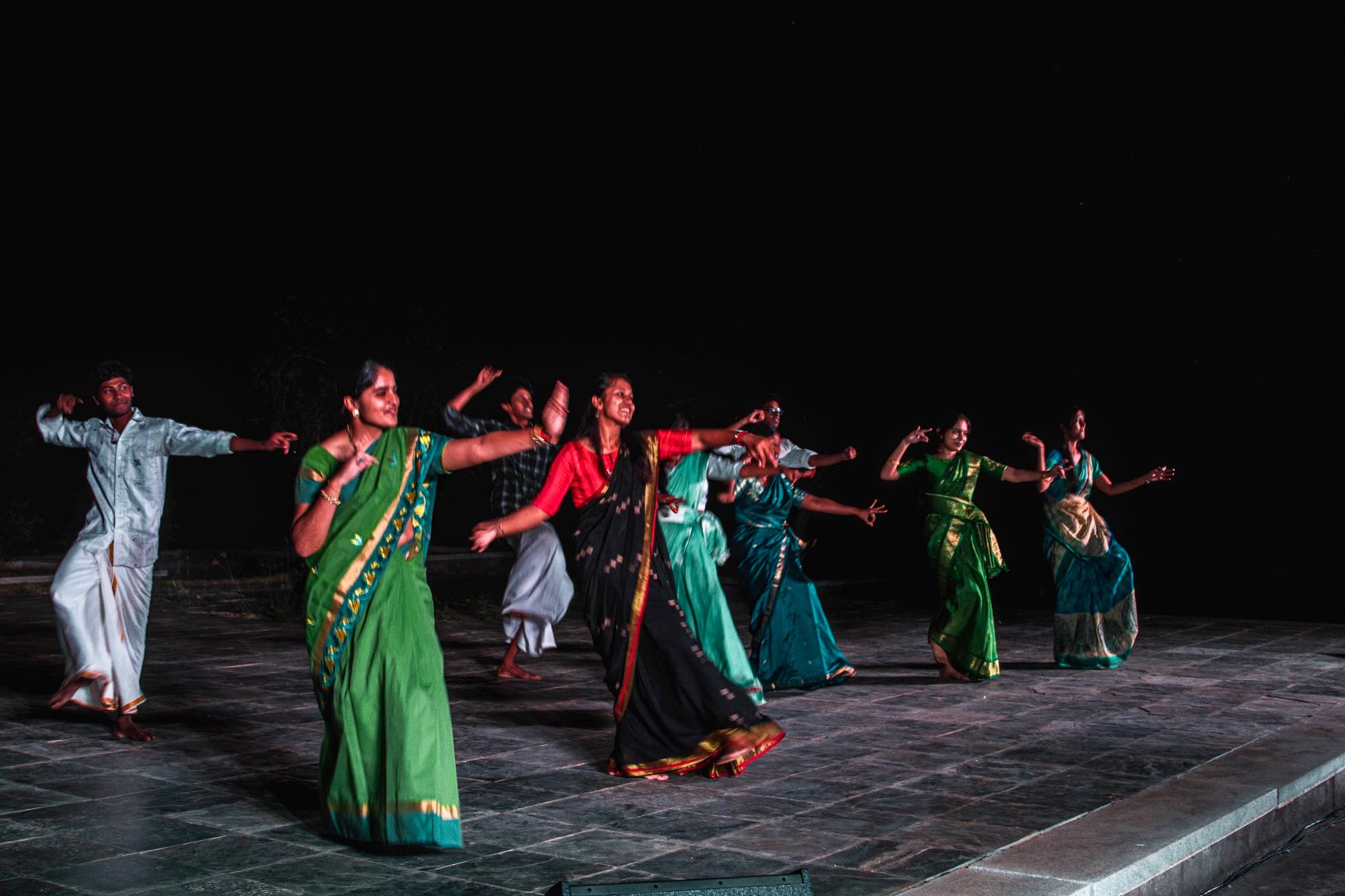 "See the Music, Hear the Dance"
—George Balanchine
As twisted as it sounds, this club intends to aid in interdisciplinary learning. Dance, Music, and Architecture all deal with space and time; this club is a platform to express and explore the possibilities, and stage the hidden talents.
This club would like to be that space where one can unwind, unravel, reveal, rediscover, realize about oneself, and the art itself. 
Our club started with 6-10 members, and today lives as a family of 50. From participating in Ityuta'16, Zonasa dance trophy'17 & '18, to winning in NIT Archcult'20, to performing live unplugged, in CARE Ethnic days, and CARE Alumni Meet, to getting shortlisted in local live concert auditions, we have grown together over the years. We would like to encourage more students to explore and learn the opportunities that lie in music and dance. 
Our Instagram page is sharing video recordings of our students, and hopes to introduce exciting competitions, and performances 🙂
Contact
For More Information and Details
J. C. Joshin Rose
Cell no: (+91)9047333985